Welcome to the official Bob Bloom Fan Club web-site, the place where all of Bob's biggest Fans can see more of what they are longing for............which of course is more Bob!
The Bob Bloom Fan Club membership has almost doubled in size since the Fan Club's President launched the International Fan Club at the 2006 McDonald's LPGA. If you and a friend join today we could instantly triple the existing membership numbers.
BTW - Bob is huge in Japan!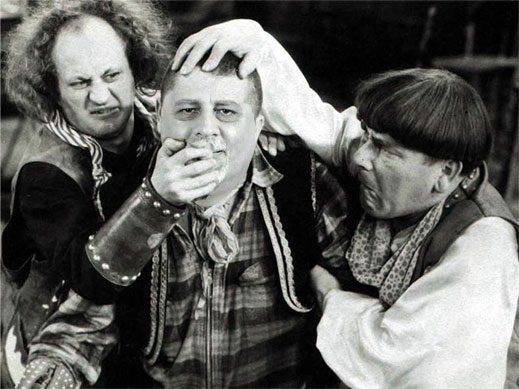 Curly was legendary. Shemp was adequate. Curly Joe was forgettable.
Bob was just in the wrong place at the wrong time.