Bob Bloom was born outside a brothel in Hell's Kitchen in the back of a 53 Buick. It was a caesarian section birth due to the enormous size of Bob's head, the swelling of which has never really gone down.

He lived briefly with the Queen of Mean, Leona Helmsley, but she put him up for adoption prior to naming him, so as not to become attached.

Bob made his way on the streets doing whatever he had to in order to survive. He bounced around between juvenile detention centers until he was 27. At that time Bob was forced to make his way in the real world and stop being just a festering ulcer on the face of society. It was during this brief period of enlightenment that Bob began to show his full potential as the center of attention for almost any event he attended........hence the Bob Bloom Fan Club was born and the rest, as they say, is history!

Learn more about Bob, the Man, the Myth, the Legend through just a few of his life's moments captured in the below pictorial.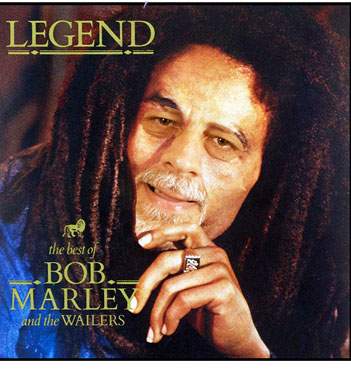 Urban legend has it that one day, when Bob Marley was saddened by the passing of his pet goldfish, Bob Bloom put his arm around his shoulder and said softly to him: "You're gonna lively up yourself and don't be no drag. You lively up yourself, oh reggae is another bag. You lively up yourself and don't say no. You're gonna lively up yourself 'cause I said so." Marley smiled, and the rest, as they say, is history.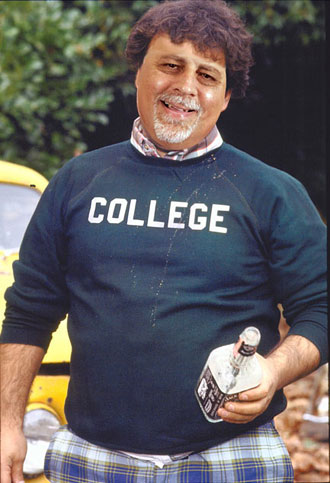 "Over? Did you say "over"? Nothing is over until we decide it is! Was it over when the Germans bombed Pearl Harbor? Hell no!"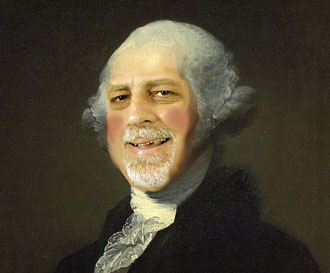 Bob Bloom is often referred to as the "Uncle of our Country". Most historians agree that it was Bloom, taking the last seat on the boat, that was responsible for George Washington's precarious ride across the Delaware River.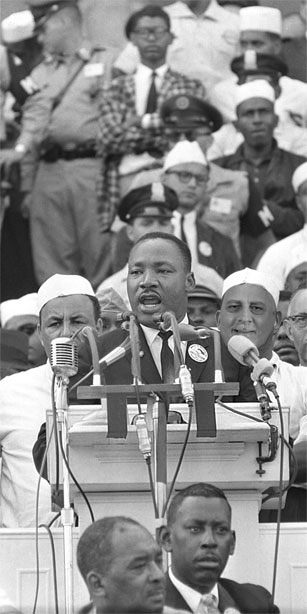 Bob Bloom invented cue cards; a distinction that has gotten him backstage at many of history's great events. The invention of the teleprompter left Bob outside looking in, but his kids were never without poster board for school projects. Legend has it that Bob still has the original "I am not a crook!" card, autographed by Richard Nixon, in his garage.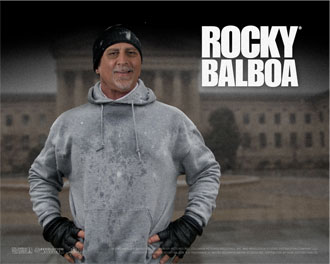 Sylvester Stallone admits that the Rocky movies were based on the life of Bob Bloom's imaginary childhood friend.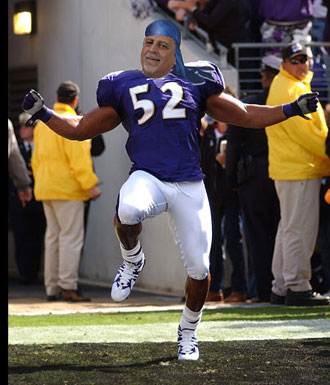 Ray Lewis is an alumni of the Bob Bloom Touchdown Celebration and Sack Dance Academy of America (BBTCSDAA). The NFL instituted a policy against group celebrations shortly after the New York Jets reenacted a scene from West Side Story after a Jerricho Cotchery touchdown reception in a 33-7 loss to the New England Patriots.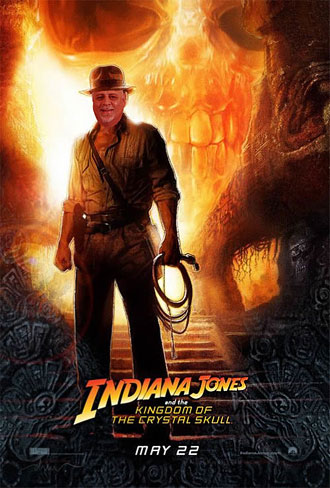 Bob, too, is afraid of snakes.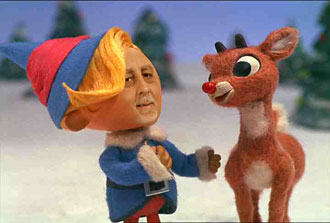 If only the other reindeer didn't laugh and call Rudolph names. If only the other reindeer let Rudolph join in reindeer games ... They say with therapy, Rudolph will eventually be fine.
Bloom worked as a stand-in for John Travolta during the shooting of Pulp Fiction. Not because of any physical resemblance-- more because of his extensive Bee Gees record collection, his proficiency for disco dancing and his willingness to give foot massages during breaks in filming.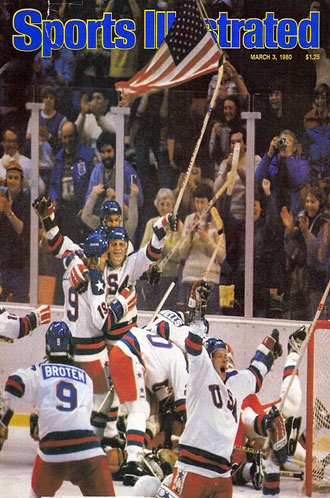 Forgotten in the glory of beating the Soviet National team in 1980 was the hard work the boys put in for the full year leading up to the Olympics. This photo, early in the campaign before the first cuts, shows Bob's goal in triple overtime that gave Team USA a triple overtime victory over the Howard County Huskies Pee Wee Team.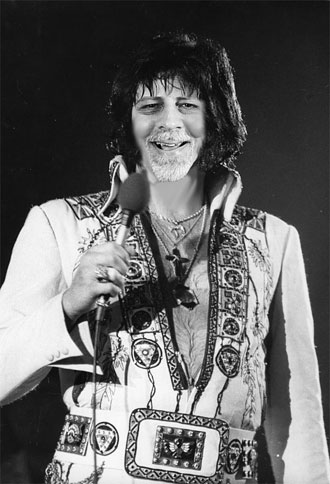 Elvis Presley actually died in 1973. Bob Bloom was enlisted to keep the legend alive for another four years, until a tragic lip synching accident nearly blew the charade and almost cost Bloom his left ear. When a writer quipped that "Elvis Presley had become a grotesque caricature of his sleek, energetic former self", Bob had had enough. His clever "death on the toilet" ploy gave record sales a bump and Bob a way out. Since then, Bob has used the "death on the toilet" routine occasionally to get out of long meetings or luncheons.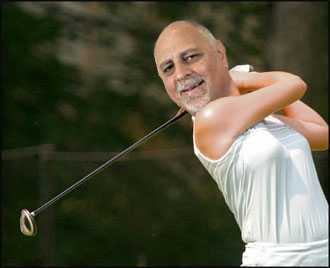 Ironically, a late entry in the 2009 McDonald's LPGA Championship is Roberta Bloom (no relation).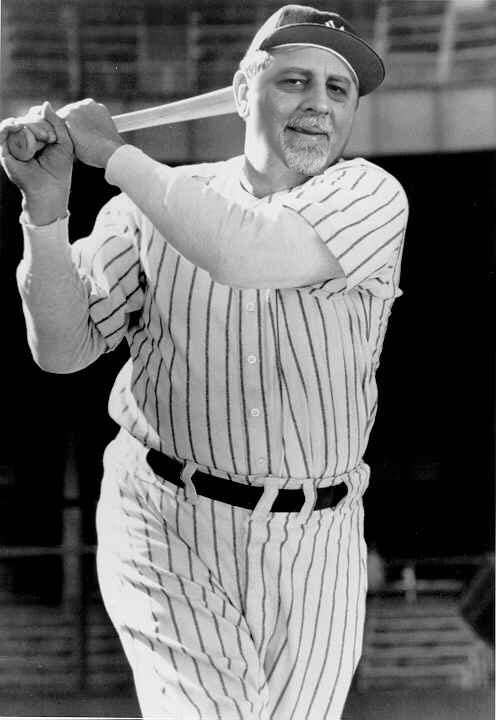 Bob often served as a body double for Babe Ruth, on days when the Babe was too hungover to play. In fact, without Bob's dismal batting record (1-384) factored in, Ruth's career batting average would be over .550.

Bob's lone hit came on a hot summer day in Boston in 1925. Bloom's bloop hit into left field in Fenway Park was attacked by a rabid squirrel -- as was Red Sox outfielder, Bobby Veach. By the time the crazed rodent had been chased off the field and Veach had been removed from the field on a stretcher, Bob had legged out a triple.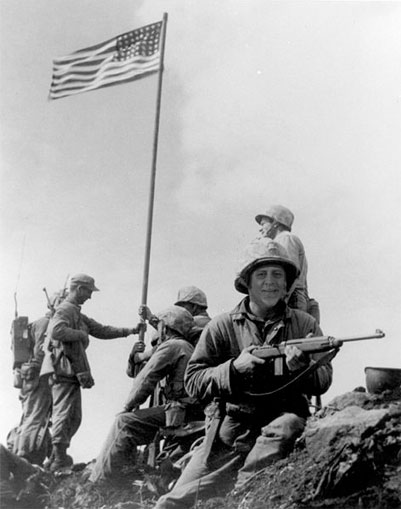 In grade school, Bob was a hall monitor and was in charge of raising the flag each morning before class. Bob took both jobs very seriously. His tenacious work ethic continues to this day, and although it has resulted in several indictments, there have been remarkably few convictions.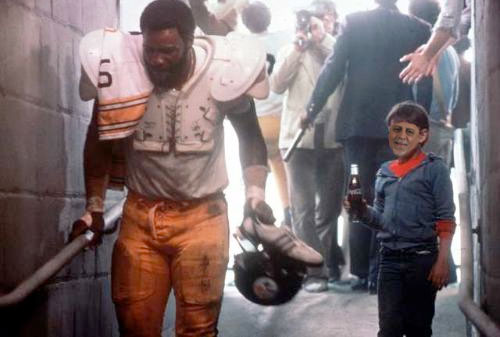 In 1979, Bob Bloom was originally cast as the young boy in the Coke commercial with Mean Joe Greene. Bloom was knocked unconscious when the helmet that Greene tossed him hit him square between the eyes. Bob was concussed, the commercial was recast, and Coca Cola rewrote the ad to have Greene toss his jersey instead.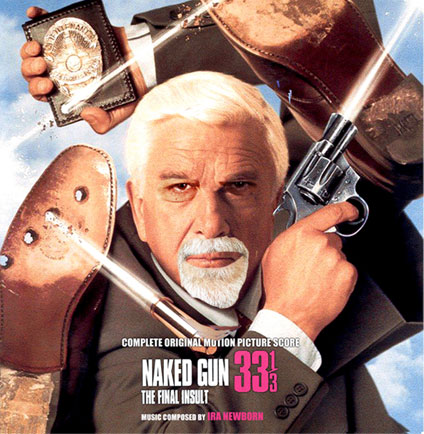 Because Leslie Nielson's character was based on Bob's short-lived law enforcement career; Bob had the honor of preparing Nielson's acceptance speech -- in the event that Nielson was awarded the Oscar. Ever the activist, Bloom couldn't resist using the speech to advance his ideology. "So many go to bed hungry in this nation, yet cat food is full of tuna! I can't help but think each time I go to the zoo and see those porpoises, crammed into those tiny tanks, what a waste that is. Butcher half of them now! That's hundreds of pounds of dolphin meat that can be fed to our cats, freeing up that tuna for our nation's hungry. So many are cold, shivering in the night, so I say, butcher those cats, skin them! Use their fur to keep hundreds warm!"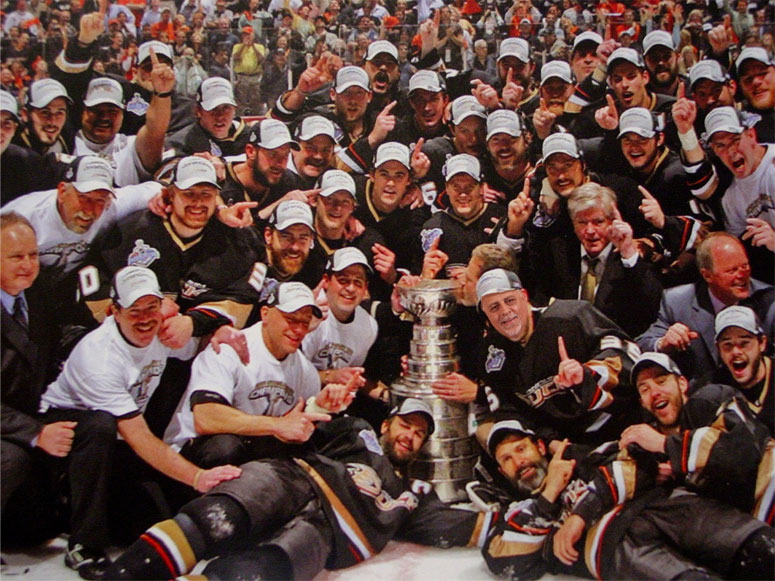 In all of the excitement, nobody on the Anaheim Ducks really noticed Bob Bloom slip onto the ice. More impressive, however, was Bob's inclusion in the tradition of each player taking the Stanley Cup home for a week. The fabled trophy caused quite a commotion when Bob brought it to the Royal Farms store in Churchville for public display.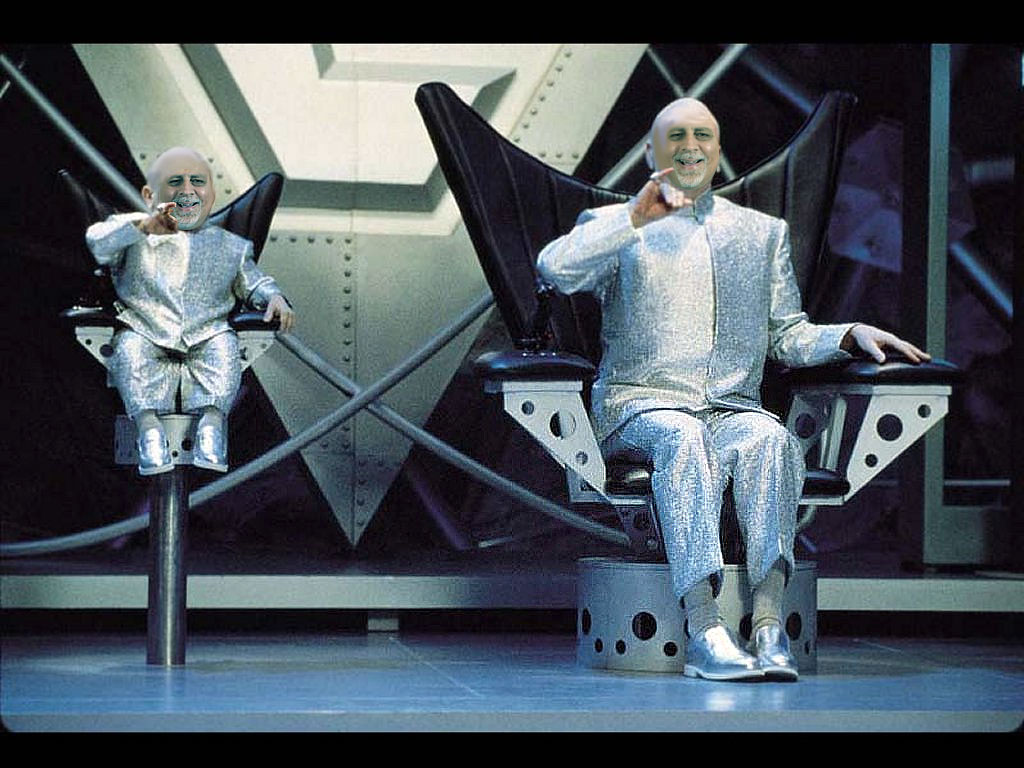 Bob was not actually in Austin Powers. This is an artist's rendition of the 2038 Havre de Grace Chamber of Commerce Board of Directors, after Bloom successfully fights off a motion for term limits.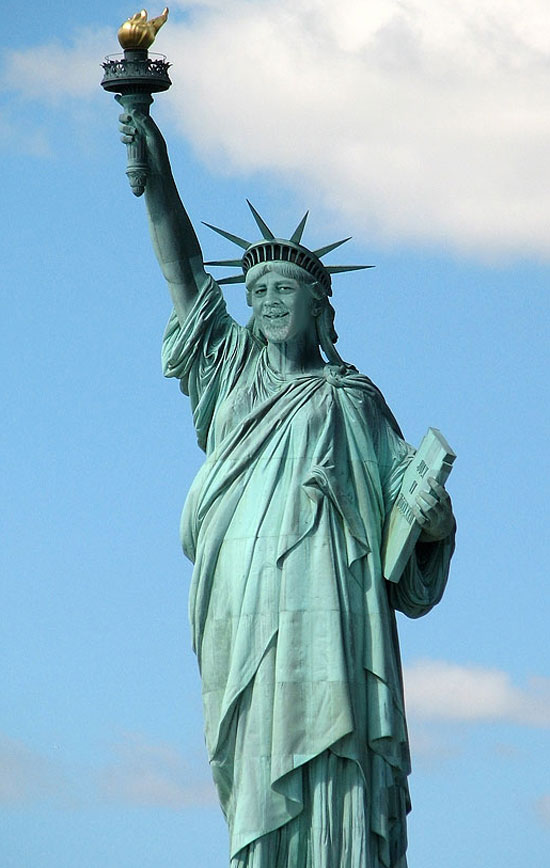 The Concord Point Lighthouse, constructed in 1827, sits adjacent to the Susquehanna River and protects the large volume of commercial river traffic from the shoals and currents of the Susquehanna Flats. The lighthouse is the oldest continuously operated lighthouse in the State of Maryland. The city of Havre de Grace recently submitted plans for restoring the lighthouse to it's original design - a likeness of Bob, representing the strength and ingenuity of Americans, a torch to beckon seafarers to safety, and a Scooby Doo coloring book, representing Bob's prowess with Crayolas.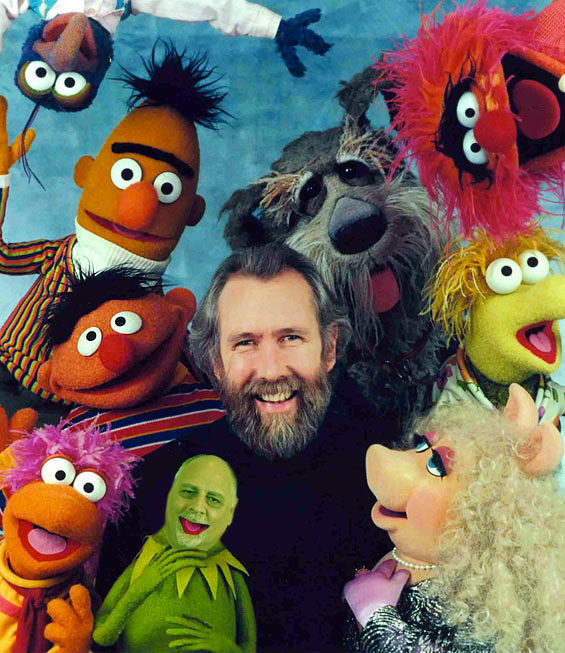 A falling out with Fozzy Bear soon had "Bob the Bullfrog" being replaced with the less surly "Kermit the Frog". In this rare photo, Fozzy is conspicuously missing, and was allegedly, at the time, conspiring with the Swedish Chef for possession of his meat cleaver. Bob's show business career bounced back quickly, however, as he soon landed a job as Gladys Knight's "Fourth Pip".
James Caan was hired to replace Bob Bloom in the role of Sonny Corleone shortly after Bob had beaten actor, Gianni Russo, half to death with a trash can lid for eating his breakfast burrito. Ironically enough, the cameras were rolling and they kept the scene in the film.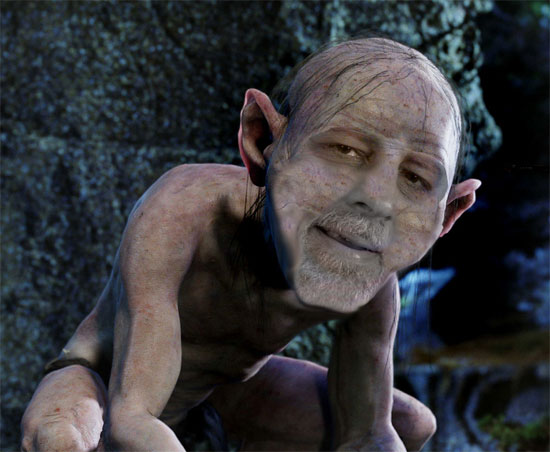 Bob lost 215 pounds to land the role as Smeagol's stunt double in the Lord of the Rings trilogy. Actor Elijah Wood sings his praises, often saying that he couldn't tell the difference between Bob and CGI Animation.